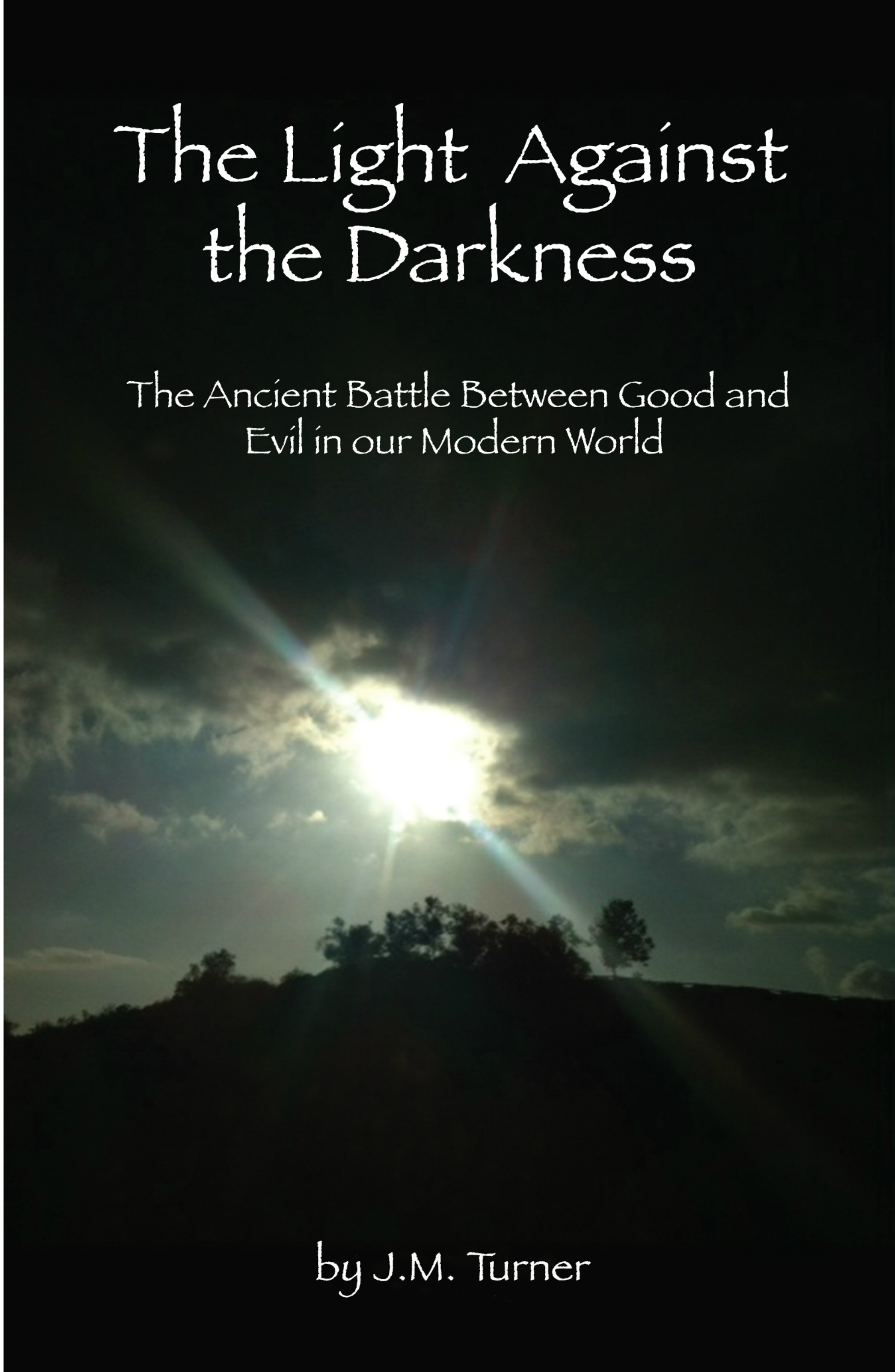 The Light Against the Darkness:
The Ancient Battle Between Good and Evil in our Modern World
From Captain Turner's website:
"This rather unique work comes to you from an ex-military pilot turned theologian. Before becoming an author, he flew national security missions against the former Soviet Union during the Cold War years of the Reagan Administration. This manuscript is about the spiritual warfare we encounter in our daily lives and the eternal ramifications this conflict will have for each one of us."
Read his Bibliography and Interview Here:
I'm ever mindful that if it were not for our courageous Veterans we would not be enjoying safety and security at this very moment. Thanks be to God for men (and women) like JM turner who have risked their very lives for love of country.

Please check out Captain Turner's book and prayerfully consider reading it - and passing this information on.
Thanks and blessings to all!