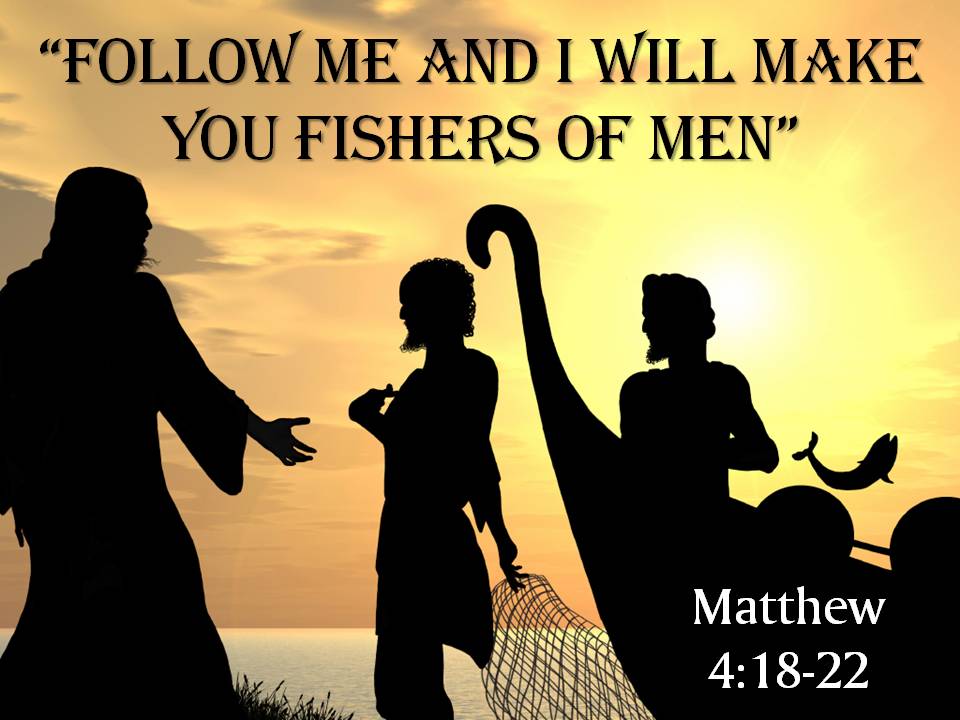 Most of us realize that we are embroiled in a daily spiritual battle. Even if you don't know it, or worse yet, you think you're not - you are. The tragedy is that by denying it you leave yourself unarmed . . . but that's a topic for another day.
Peter is a "Fisher of men"

as mandated by the founder of the Church Himself: Jesus Christ. Pope Francis has been in the boat - rocking it - and casting his reel into the raging ocean of our disordered culture.
When Papa starts fishing - ie: reaching outside of the church to those in need - and yes they are in need (as are we all) - we the Church have been grumbling.
Father Matthew (a priest friend of mine) called Pope Francis a "pot stirrer." Amen! Papa knows how to stir things up. He knows how to reach out - to atheists and to aggressive secularists. Papa said the other day in the "La Repubblica" interview that "the spark of Divine Light shines within us all."

The Holy Father is attempting to uncover this light in everyone . . . not an exclusive FEW - but all.
Pope Francis said a few key things yesterday that clarify everything
he has been saying and doing.
Courtesy of "Catholic News Service" Here are a few snippets of his statements:
"If the church excluded sinners, it would pretty much be empty"
"The church, which is holy, does not reject sinners, it does not reject all of us"
I love this one from the Holy Father:
"In the church sinners don't encounter a judge ready to throw the book at them, but the father portrayed in the Gospel parable of the Prodigal Son, a father ready to throw a party when his son comes home after "hitting bottom."
And just as God waits with open arms - God wants "a church that knows how to open its arms to welcome everyone. It is not the house of a few, but of everyone"
And Most Importantly:
"God is always waiting for you."
In addition Pope Francis posed a question
for all Catholics:
"Catholics should ask themselves, "Are we a church that calls and welcomes sinners with open arms and gives them courage and hope? Or are we a church closed in on itself?"
The Pope has not strayed from Catholic teaching. Not at all. Not an iota. It's all in Scripture, it's all in the catechism. And if we know anything about our Blessed Lord - he's fulfilling the mission of the Church as mandated by Jesus Christ Himself. See Here: Understand the Catechism to Understand The Holy Father
A few days ago the Holy Father consecrated the Vatican to Saint Michael the Archangel. My guess is this: he knew this was needed.
So I pose another question

to the Catholics who grumble, point fingers and label the Holy Father as a progressive and a liberal:
Whose side are you - WE - on?

Jesus came for sinners. Papa is trying to save sinners

- and so the Church grumbles and gossips.

Pope Francis is fighting the good fight on the very front lines of this spiritual battle - grabbing souls from the clutches of the enemy! So are we going to join him on the front lines - follow his example and help him fight - as disciples of Christ - or are we going to grumble, debate and argue among the ranks?
And so I leave you with this from the Holy Father's Sept. 25th, 2013 address :
"

Badmouthing seriously harms the Church.

People don't realize how much it hurts, how it can wound others. It is better to bite your tongue: when you do that, your tongue swells up and you can no longer talk".
Amen.
Photo of St. Michael statue Kiev, Ukraine (thanks Jim!)
To read CNS article in it's entirety:
"Church welcomes sinners, shows them the path to holiness, Pope says"